Church in Čajetina is situated at the very center of the village of the same name, which is only 5 kilometers away from Zlatibor. Temple is dedicated to the Synaxis of Saint Archangel Gabriel and was built in the 19th century.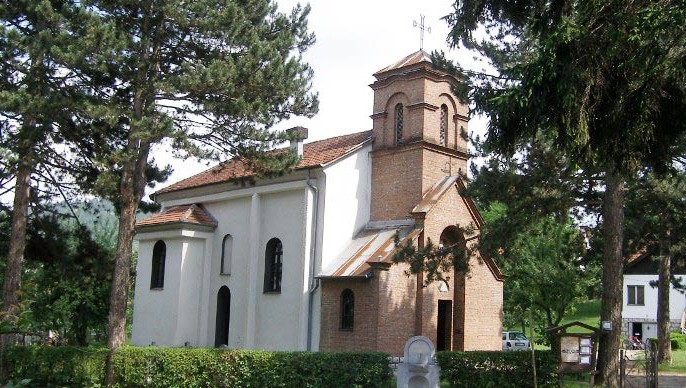 Photo: cajetina.org.rs
It is different from the other churches of the area because the most famous iconostasis of Zlatibor municipality is kept there. Inside the churc there are a lot of valuable icons which in most part are made on a brass plate and a large library of religious and historical literature which consists of 618 magazines and 47 liturgical books with acknowledgments of the most prominent figures of the Orthodox Church and Serbian rulers of the 19th century. Most valuable book in the church library is the Gospel brought from the church from Sirogojno, printed in Moscow in 1814. A Service book is also preserved in the church, and it is written in it: `I Alexander, king of Serbia, was in the church of Čajetina on 20th August, 1893`.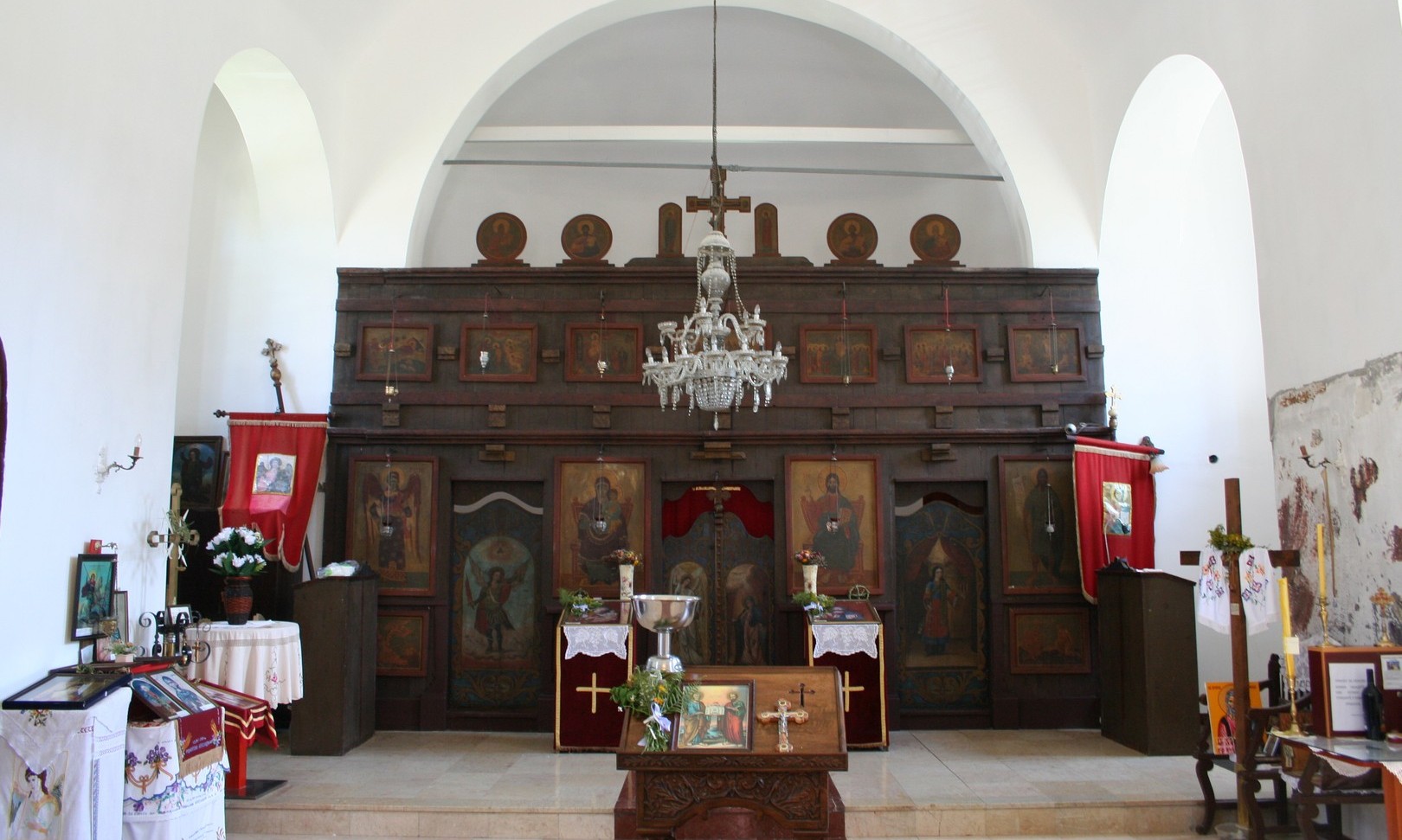 Church patron saint day is Saint Archangel Gabriel, and it is celebrated on 26th of July and is marked with a big village ceremony.