The log cabin church in Dobroselica is located 19 km from Zlatibor, in a beautiful natural ambience, surrounded by old pine trees. The church is only 8 meters long, and it is tall and wide 5 meters, which is why it is considered one of the smallest buildings of this type in the area of Zlatibor Mountain.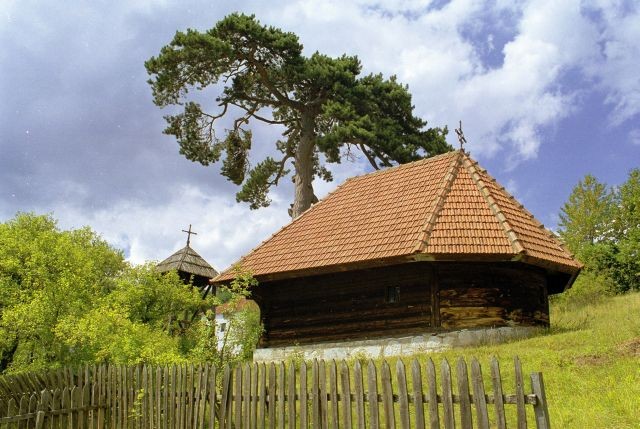 Photo: westserbia.org
The church, indeed very charming one, was built by the village mason Mitar Udovičić, long time ago in 1821, after the Turks burned down the former village church. On the north side of the church, there is a log with a carved inscription: 'to build in 1821', which proves the year of the construction. The church is dedicated to the Holy Prophet Ilija and there is a legend to it which says that the inhabitants, in a single night, carried the church from one hill to another, to keep it away from the Turkish houses. Even though its whole archive and library were destroyed during the First World War, today it has an iconostas made of wooden panels and painted blue with valuable icons such as the icon of the Blessed Virgin and Jesus Crist, painted on the wooden panel and the Royal Doors of the painter Janko Mihailović Moler from Dragačeva.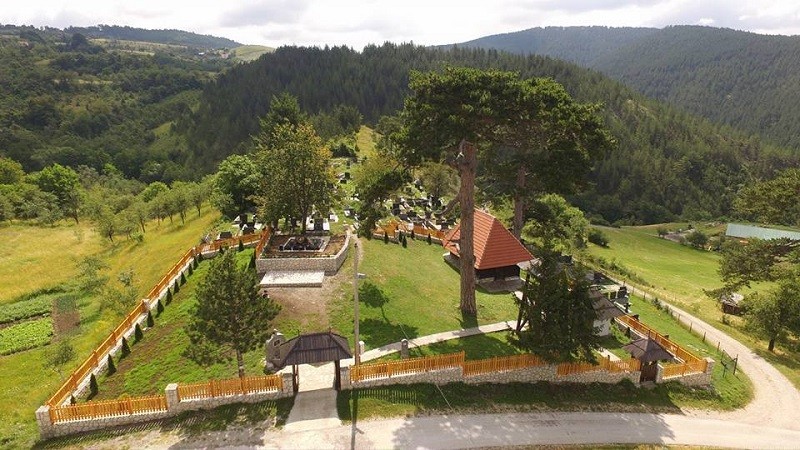 Photo: turizamiputovanja.com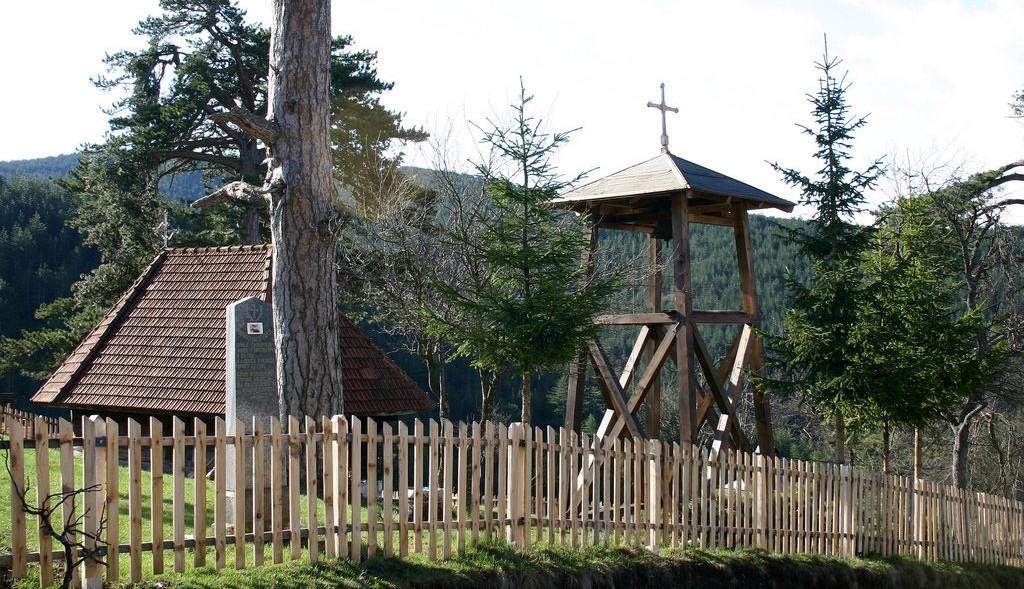 Photo: beckerek.info