Tito`s villa on Zlatibor is the only building in the center of Zlatibor that was named cultural heritage as the Villa of Presidency of the Government of SFRY.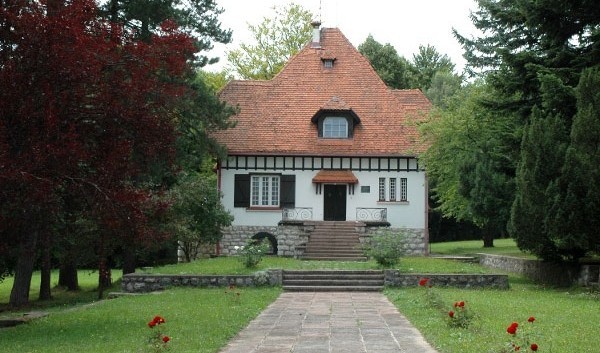 Photo: Turistička organizacija Zlatibor
According to some data, it was built in 1937 and designed by one of the leading architects between the two world wars, Milutin Borisavljević. Villa was first in the possession of the lawyer Aleksandar Pavlović, and then, after the Second World War, under the influence of the changes in the socio-political system, it constantly changed owners. Although the name it bears is Tito`s Villa, Josip Broz Tito was only once in its yard at a brief lunch in 1974. The owner of Tito`s villa today is Radio-Television of Serbia.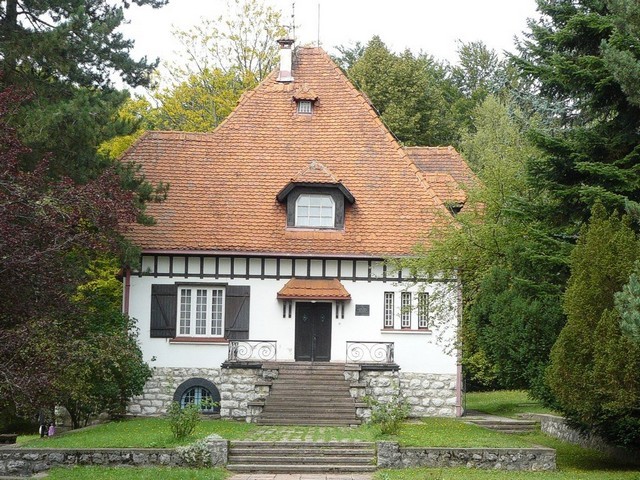 Photo: mapio.net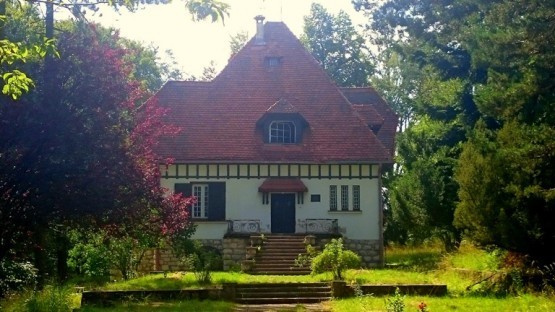 Photo: artiscenter.com