One of many pearls of our architecture in Zlatibor is the villa `Bled` that stands against the time surrounded with thick crowns of the trees.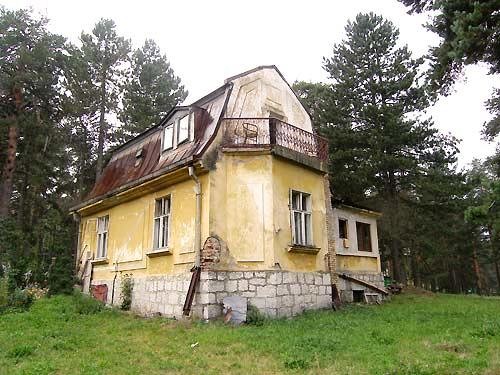 Photo: pamtimzlatibor.com
The first owner of the villa and the one who ordered it to be designed was caterer Malisa Jovanovic, nicknamed `Šlanjo` by villagers and guests. This is an elegant summer house without fences that welcomed everybody that visits it over the years.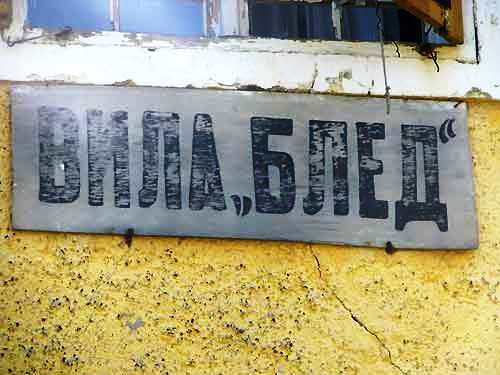 Photo: pamtimzlatibor.com
This building is an example of the art period between the two wars, which is unique for its intensive construction. Characteristics of this period are simpler solutions, integrated into natural environment while having in mind what is the goal and the use of such building. Villa is rather small and has a yellow facade with white elements which together make a harmony between architecture, art, and style.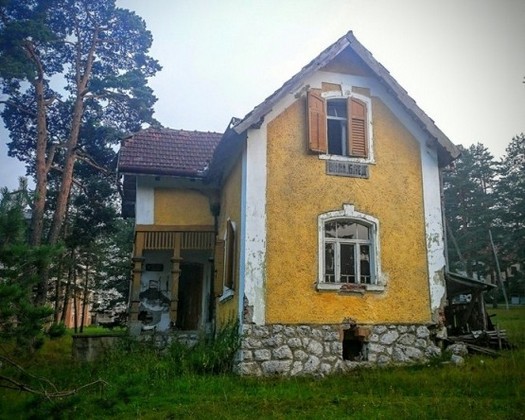 Photo: pasaz.rs, pamtimzlatibor.com