In the village Šljivovica, known for fruit growing and untouched nature there is the atelier of Branko Tijanić.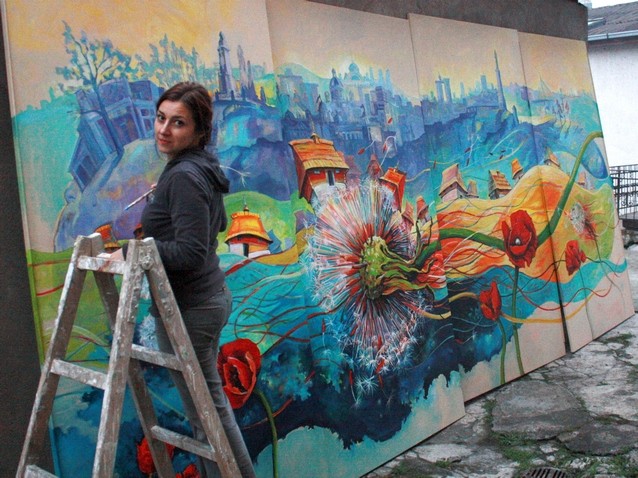 Photo: pasaz.rs
The symbol of cration of this sculptor is seen in an unusual ambient of his atelier, the mill, in which he designed unique monuments and busts of people from this area and celebrities from Serbian political and cultural life.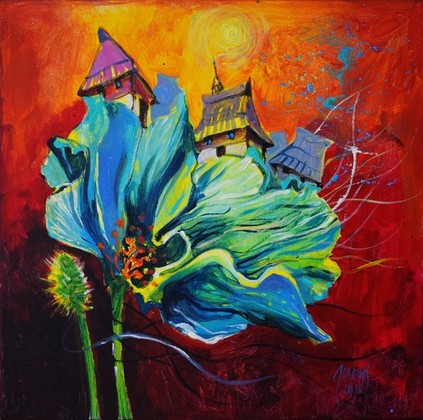 Photo: vujadinovic.com
This artist gives his contribution for preserving the Zlatibor culture for years by organizing gatherings of painters, and by exhibiting the work that was created there. Every summer, Jelena Tijanić, daughter of the famous painter stays at the gallery and works together with other painters.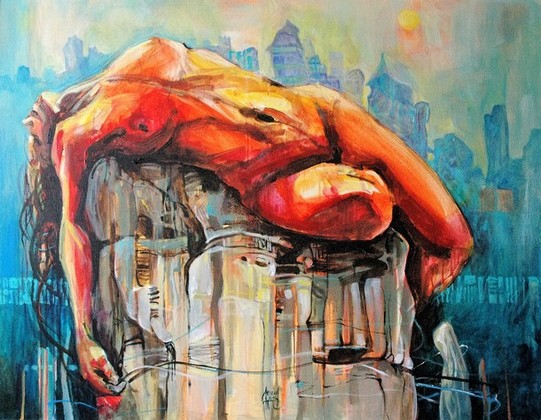 Photo: pasaz.rs, turisttotal.com