Mountain Zlatar is located in the southwest part of Serbia and belongs to Dinarides Mountains which continue all the way to the sea. Thanks to the mixture of Mediterranean and mountain climate, Zlatar yearly has 265 sunny days. Mountain Zlatar offers authentic nature and moderate climate which puts it among most important tourist regions of Serbia and it also named the air spa. There are mines of coal and lignite on Zlatar, rich with forestsand meadows, cattle breeding is developed and the production of the famous cheese from Sjenica. For its good sides, Zlatar is suitable for sport and recreational tourism, hunting, and excursions. An offer of this beautiful mountain is accompanied by three artificial lakes: Zlatarsko, Sjeničko and Radonjsko, monasteries: Mileševa and Banja, numerous churches and log cabins.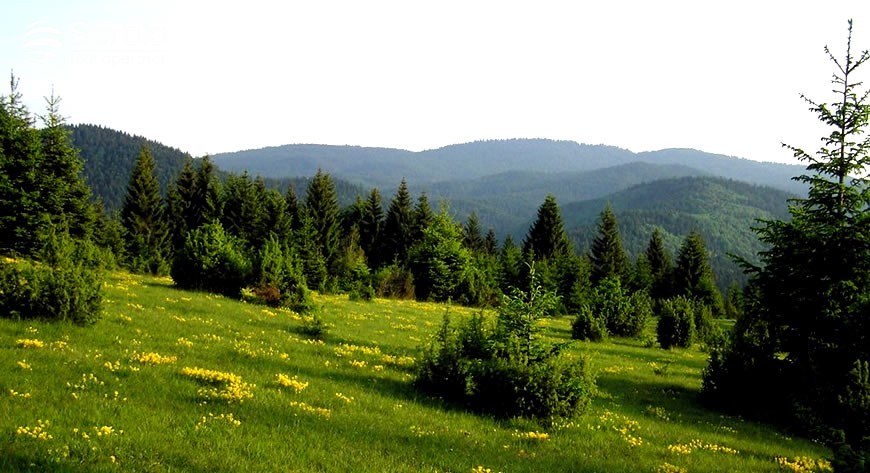 Photo: serbia-touroperater.com
Lake Zlatar is an artificial lake in the valley of Uvac. The area of this lake is 7.25 square kilometers, while its length is somewhere between 15 and 23 kilometers which puts it on the third place by the size of the lakes in Serbia after Djerdapsko and Lake Perućac on the river Drina. Zlatarsko Lake was made in the sixties of the last century by building a dam that cut the river Uvac at the town Kokin Brod. It is interesting that this dam is the biggest earth damin Europe. The lake is, for the most part, navigable, so sailing on a boat is a true joy for all those lovers of the authentic and untouched nature.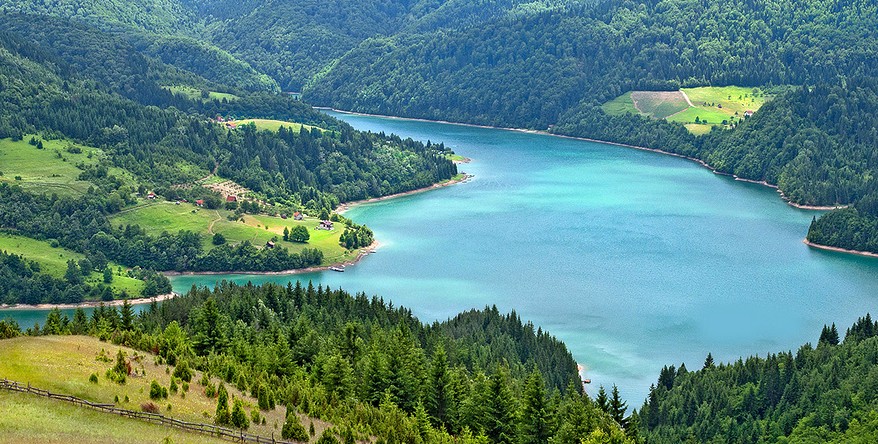 Photo: sve vesti.com