Special Hospital Čigota is located on Zlatibor and it is specialized for thyroid gland and metabolism diseases. The hospital has everything it needs for fast and efficient diagnostic of thyroid gland disorders. In the special hospital Čigota following diagnostic procedures can be done: nuclear endocrinology, nuclear nephrology and urology, nuclear hepatology, nuclear cardiology, skeletal system scintigraphy and salivary glands scintigraphy. Therapeutic nuclear medicine is done by radical treatment of the hyperthyroidism with radioactive iodine. There is also a cabinet for osteodensitometry or measurements of bone mineral density and department for cardio-pulmonary diagnostics or diagnostic of coronary disease and determining functional ability and shape of athletes. In the hospital you can also have a medical examination by the professors from the Medical University in Belgrade: endocrinologist, endocrine surgeon, physiotherapist, gastroenterologist and cardiologist.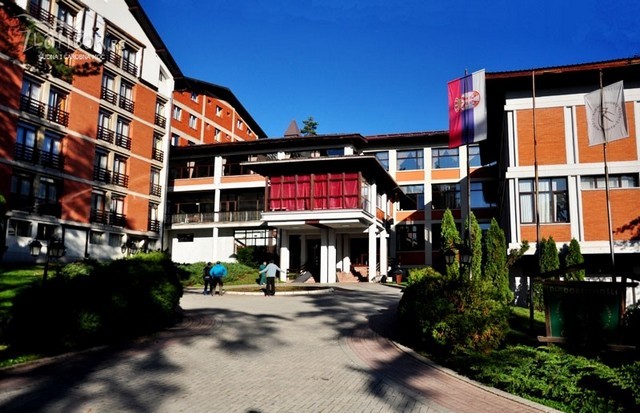 Photo: zlatibor.rs
This hospital offers various types of health-recreational programs: Wellness program and Čigota program. From wellness program, you can choose an anti-stress program, anti-cellulite program and program for the thyroid gland. Čigota program is a dietetic recreational program for weight loss with well-balanced diets and physical activity.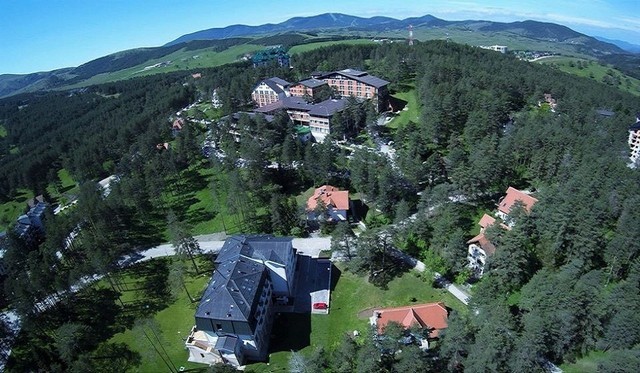 Photo: panacomp.net
In the hospital, you can also find Relax center with pool, sauna, Turkish bath and hydro massage. Aside from medical accommodation, there is also hotel accommodation were all visitors interested to spend time in this complex can stay and regain the balance of mind and spirit.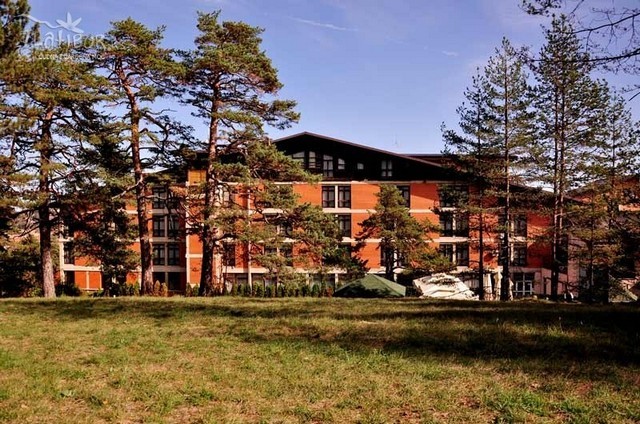 Foto: zlatibor.rs