The pearl of Tourism in Zlatibor is picturesque, but on the other hand, very calm village Kriva Reka. Only 17 kilometers away from the center of Zlatibor, situated in a vast grassy meadow, with moderate cliff sides of nearby hills, covered with fruits, mostly plum orchards.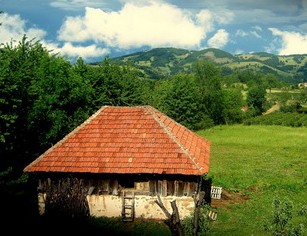 Photo: obidjisrbiju.com
In the center of the village is the spring Kotren whose icy cold water does not dry out even during extremely dry periods.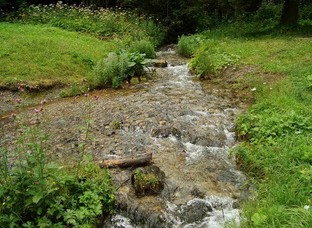 Photo: obidjisrbiju.com
The famous hospitality of villagers, where every visitor is a friend, will make your stay special and unforgettable. Visitors have at their disposition places to stay in about fifteen lively households with at about 80 indexed beds.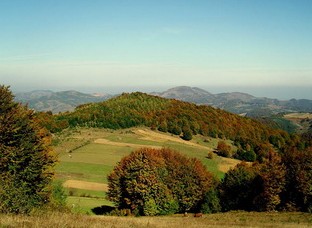 Photo: obidjisrbiju.com, srbijadanas.com