Mušvete is a quiet Zlatibor's village with lots of hills only 10 kilometers away from Čajetina. A small river Grabovica flows through the village, rich in gudgeons and crayfish. It is at the base of the peak Gradina (1176 meters) from which you can see the whole Zlatibor area. Climbing on Gradina is ideal for climbers amateurs or professionals who want to stay in shape.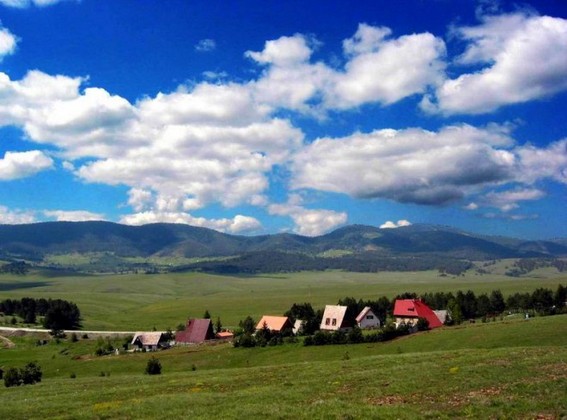 Photo:citymagazine.rs
On the streams in the village once there were seven mills that were a unique fortune. Popular bathing place Božovića Mill, situated in this village, will give you much-needed refreshment on hot summer days. Aside from a small lake, there is a barbeque for meat lovers, or you can just have some drinks and enjoy in beautiful nature, clean air and pine shade.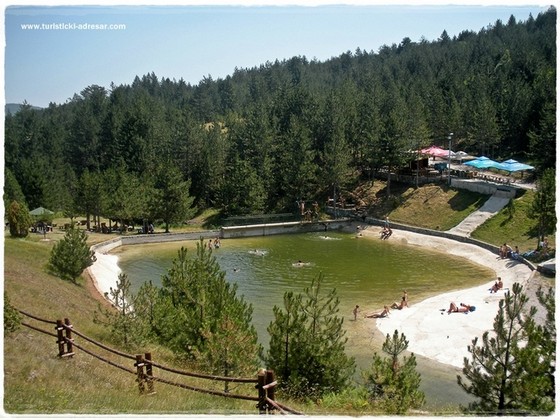 Photo: pinterest.com
In Mušvete, completely atypical for Zlatibor, there is a cabin for meat drying that produces standardized Dalmatian ham. There is also a trout pond and authentic old house where you can try these specialties. For better digestion, a kind host will offer good plum brandy, wine or Dalmatian grape brandy.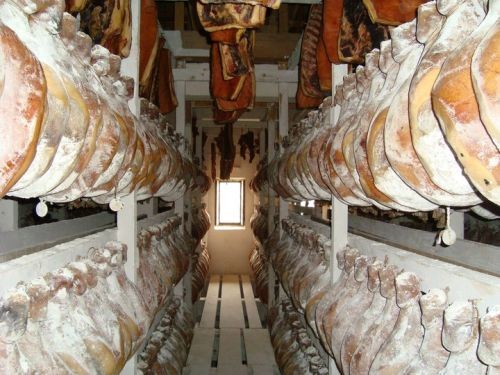 Photo: panacomp.net
Villagers are hardworking people, good and kind hosts that will welcome you dearly and share with you the authentic rural knowledge and life happiness. A glass of brandy will find its way to the guest but not before some specialty has been eaten because people here believe that it is a sin to drink on an empty stomach.
Mušvete has everything you need if you wish to let yourself truly enjoyin your vacation. Pine forests that grow everywhere will bring you fresh air, on the vast meadows you can pick mushrooms and medical plants, walk around and you will want to stay here forever.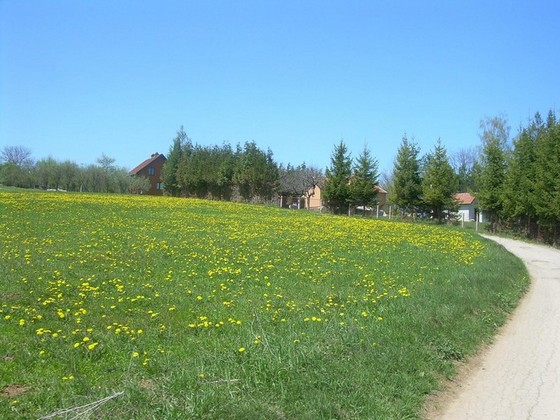 Foto: sr.wikiloc.com, cajetina.org.rs