Semegnjevo is picturesque Zlatibor's village situated at an altitude of 1000 meters, 14 kilometers away from Zlatibor with asphalt paved road, that leads to it, next to the small river Bele Vode. Going down this road you will see three bathing places: Kod Komša, Zlatibor lakes and Trčinoge that are packed with tourist in the summer season. In this bathing places, you can rest, refresh and eat in a quiet and natural atmosphere.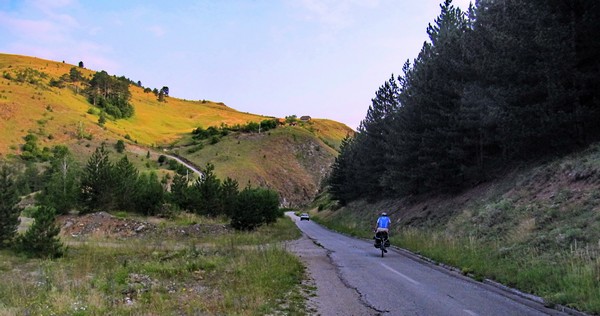 Locals say that the village was founded some three hundred years ago when people from Montenegro and Herzegovina came here bringing plant seeds from their area with them, but when they planted the seeds into the new ground, nothing grew, so they said that the seed was angry, hence the name of the village Semegnjevo (Eng. Angry seed).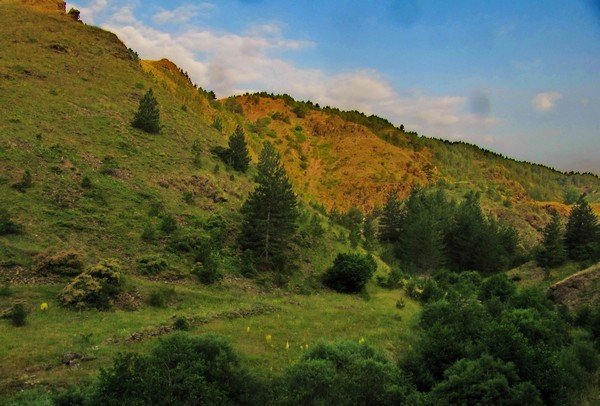 Center of the village is situated on a Semegnjevo field that suddenly opens before you and makes you feel like there is a never ending space in front of you. Locals also say that somewhere in the village center is one of the ends of the Earth`s axis.The church of John the Baptistis in the center of the village. Although the steady decrease of population is evident in recent years lot of people are coming here to spend the weekend. There are several households in the village that rent their places and work on rural tourism.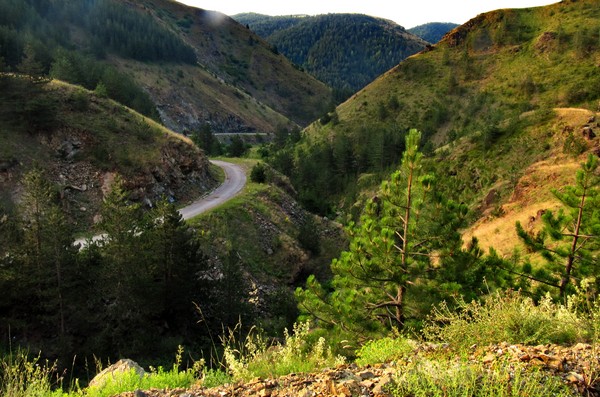 The village is rich in waters, especially springs, most famous being: Božanica Spring, Sanduk, Kamičak, Piščeva Česma, Pekovića Česma. Waterfall in the village attracts the most attention, and the whole area is magical, ideal for tourist in need of authentic atmosphere of this beautiful area. It is an ideal destination for adventurers who wish to get away from problems of the modern world. You can hike, ride a bicycle, go fishing in clean mountain streams, or you can just walk around its hills and enjoy in its iconic never-ending beauty.