Close to the tourist center Zlatibor, between Šargan and Mokra Gora, there is an unusual 13.5 kilometers long railroad in the shape of number eight. Narrow gauge railroad winds over mountain cliffs and with its unusual path prevail 300 meters of height difference.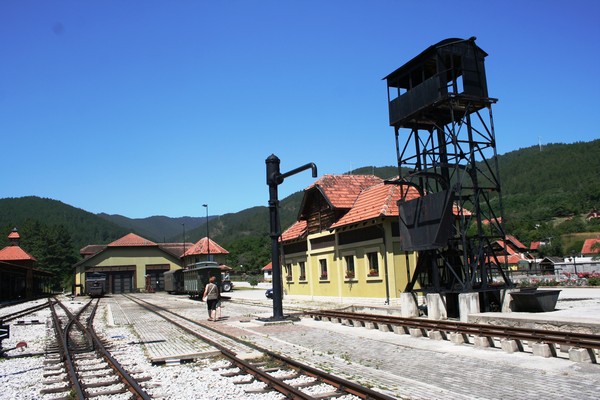 It was reconstructed in 1999 and, today, the ride across rocky cliffs on the famous train `Ćira` from Mokra Gora to Vitas and back is a big tourist attraction. Railroad goes through 22 tunnels and over 10 bridges and viaducts. This railroad path is surely one of the most beautiful in the world. Spirit of some long gone times and sights of the beautiful nature will make your holiday unforgettable.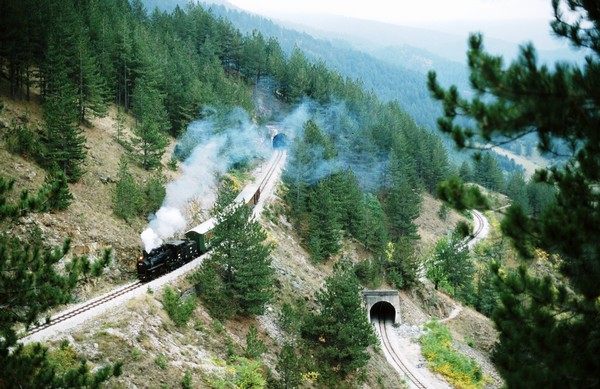 On initiative and effort of Emir Kusturica, a building of Andrić`s Stone town started, and as for the train `Ćira` and narrow gauge railroad, it represents cultural, social, ethical and all in all economic-touristic bond of two countries. If you decide to visit Mokra Gora and the Shargan eight, aside from ride on the `Ćira` we suggest that you take one day and go for a walk on one part of the railroad. Walking circle is about 8 kilometers long, there is an asphalt paved road to the station Jatare, and walk to the viewpoint Ludi Kamen is next to the railroad, on a renovated path. Experience the Shargan eight in the way it was meant to be, with the lack of crowds and tourists, with the train `Ćira` that runs next to you, the smell of railroad and authentic ambiance will make you feel as if you were in the film `Life is Miracle`.