Thanks to the almost five decades long tradition, rich offer and quality of service, Hotel Palisad is considered a pioneer in congressional tourism on this mountain.
Today, Palisad presents itself to its visitors with new and innovative concept that offers two functionally divided congressional centers, equipped to satisfy the needs of modern business meetings. Hotel capacity of a 200 renovated twin bedrooms, of which 110 lux and superior, follows completely the need for organizing most demanding gatherings, congresses and conferences.
Congressional center Palisad spreads over 735 square meters and consists of one big and five smaller congress halls which capacity and seating plan depends on the client wishes and needs, so it can have 50 to 350 seats. Hall is on the first floor of the congressional center, and beside its basic function, it can be used as a banquet hall and it is also suitable for exhibition space.

On the first floor there is a `TIMOK` hall that, thanks to the partition wall, can be reconfigured in two halls of smaller capacity.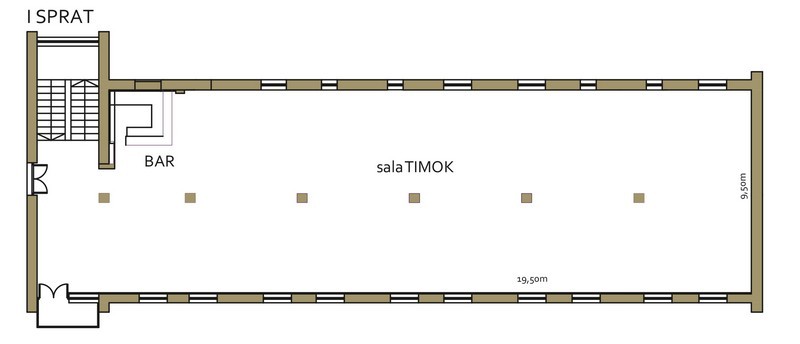 On the second floor of the Congressional center Palisad there are three more halls. Maximum capacities of the `DRINA` hall and `TISA` hall are 50 seats. `MORAVA` hall has the maximum capacity of around 100 seats.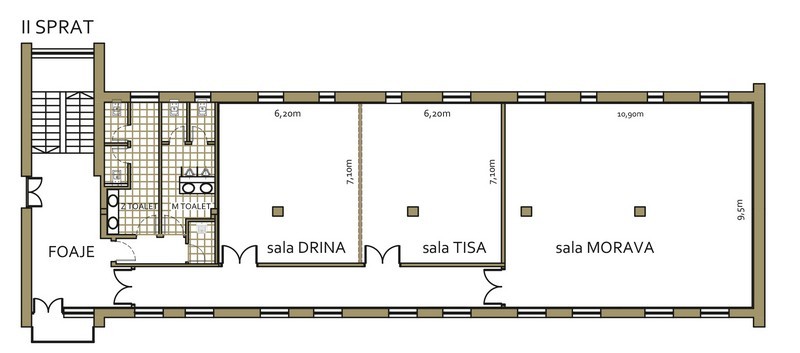 On the top floor there is `TARA` hall with the biggest capacity of over 300 seats.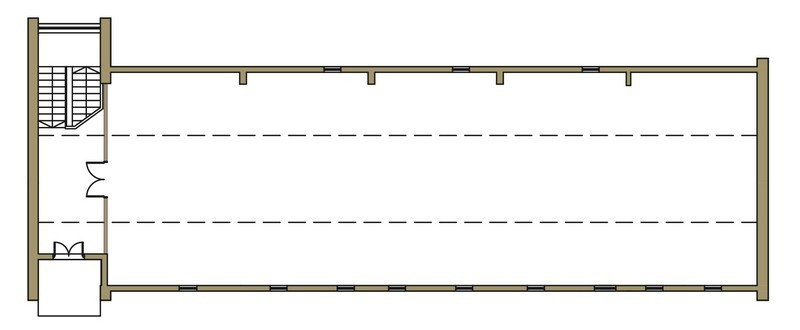 Congressional Center Serbia is separate entity which was renovated in October 2013 and covers the area of 450 square meters. It is located in a pine forest above the lake, and has a hall with a capacity of about 700 seats. There is also a restaurant as a part of the congressional center with capacity of 200 seats, ideal for organizing cocktails and business lunches.
Halls of the Congressional Centers Palisad and Serbia have professional audio and video equipment, and users have at their disposal expert technical staff. Personnel of Hotel Palisad are trained for specialized conferences, so they can response to even the most demanding tasks. Halls have video projectors, laptops, PA system, conference and wireless microphones, WI-FI, flipcharts and monitors.
Event organization
In the restaurant of Hotel Palisad it is possible to organize gala dinners for about 600 people or in À la carte restaurant, `Zlatan Bor`, with capacity of about 180 seats with rich cultural program: musical concerts, exhibitions, theatre plays, fashion shows, wine tasting and local specialties and also various sport events.
Users have at their disposal 200 square meters exhibition space in the hotel foyer and hotel stalls and multifunctional panels.
The hotel has organized so far some of the most demanding congresses, gatherings and symposiums, among which are: CIGRE with about 1000 participants, Serbian Cardiology Congress and Annual conference of the Supreme Court of Serbia with 800 participants both. Congress of Serbian veterinary physicians with about 600 participants, conference for the Court of Appeal for 500 participants, symposium for power engineers for about 400 participants and many others.