Only 27 kilometers away from Zlatibor there is a village Trnava in which some time ago lived and worked self-taught painter and sculptor – Vladimir Mitrović.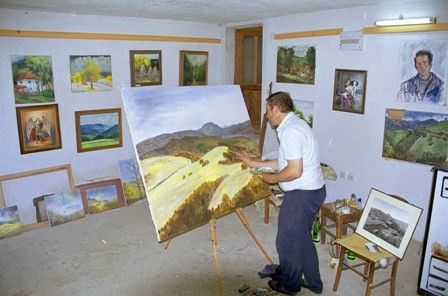 Photo: zlatibor.rs
He painted the motifs and landscapes of his village and other places of Zlatibor, whereas in stone he carved the wondrous world of beings tuned into stone. There is painters gathering in his atelier every year which brings together artists from a country and abroad. He was remembered by the portrait of Tito which he painted in 1963 for the United Nations Day. For this work, he got pastel colors and a book `Servant Jernej and his rights` form the Yugoslav government. Next year he sculpted his first sculpture – bust of his fellowmen and a people`s hero Sava Jovanović Sirogojno.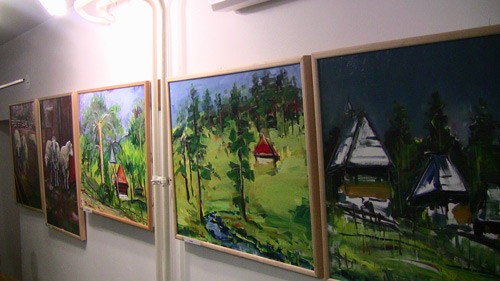 Photo: zlatibor.tv
In one prestigious museum in Tokyo, he exhibited sculptures of birds made in stone and paintings with the Zlatibor motifs on stony plates. Four years later, in Prague, he got the Masarik Reward. The bust of Hadži Milentija, made by the artist, graces the yard of the Rača monastery, and for the Dubnica monastery, he made a sculpture of patriarch Gavrilo Rašković. Vladimir Mitrovic died at the age of 63 and is buried in his birthplace, Trnava.
`Someone who can put wings on a rock deserves to fly himself – and that a path and trail are named by him. Visit Zlatibor and miss to see gallery `Trnava` in the village Trnava, where paintings and sculptures of Vladimir Mitrović live, means leaving the soul thirsty` - Slobodan Ristović.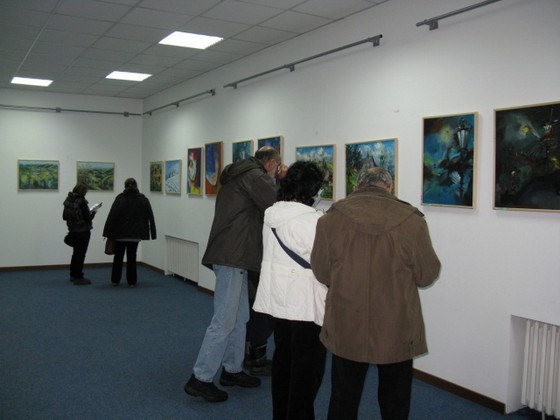 Photo: cigota.rs, galerijatrag.co.rs, zlatarinfo.rs